Marshall Farm Machinery
Sales | Repairs | Servicing | Maintenance
Established in 2002 by Philip Marshall.  Phillip who has a lifelong interest in Farm Machinery, qualified as an Agricultural Engineer and who still actively farms.
Philip with his years of knowledge and experience is able to offer a hands-on personal and practical service understanding his customer's needs.
Marshall Farm Machinery prides itself on selling, together with the maintenance / servicing of quality tractors and farm machinery.
Our workshop repairs and services all makes of Tractor, Ground Care and Farm Machinery.  We provide a quality service at a competitive price.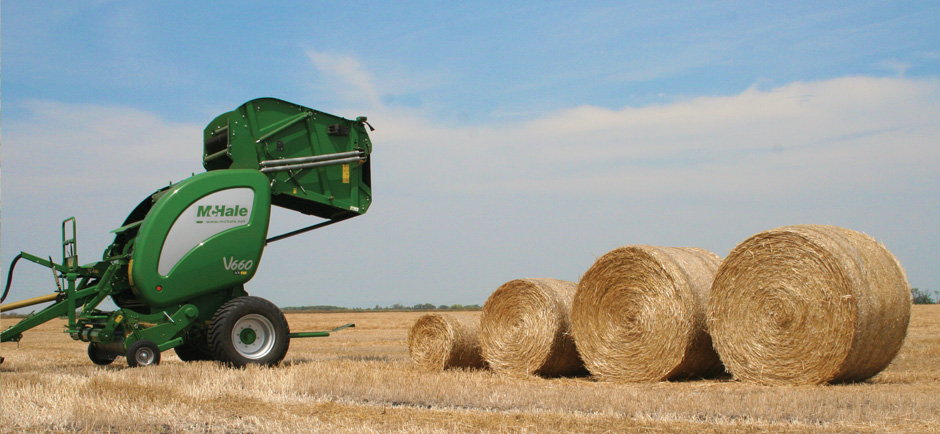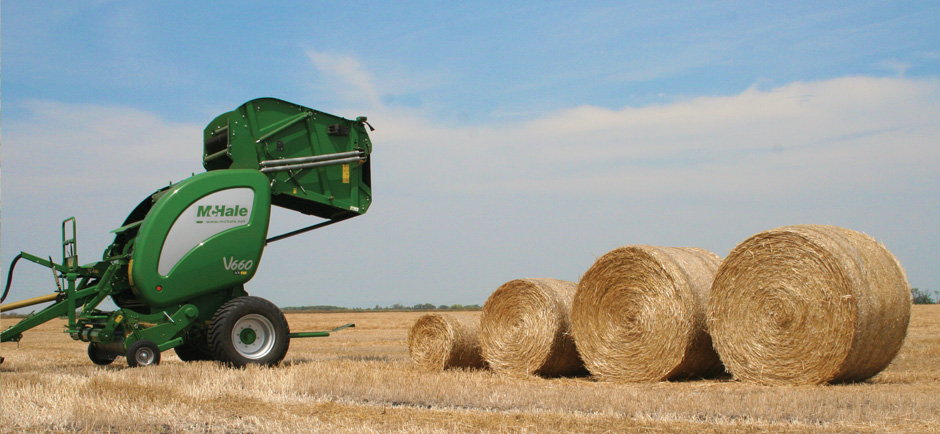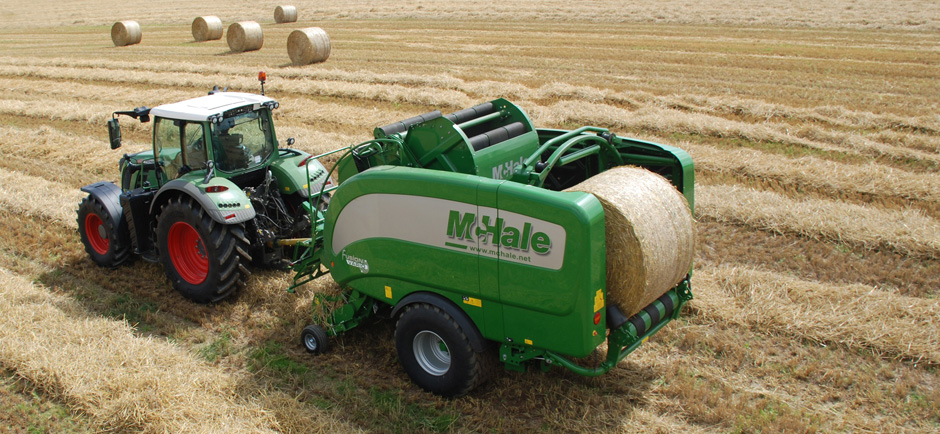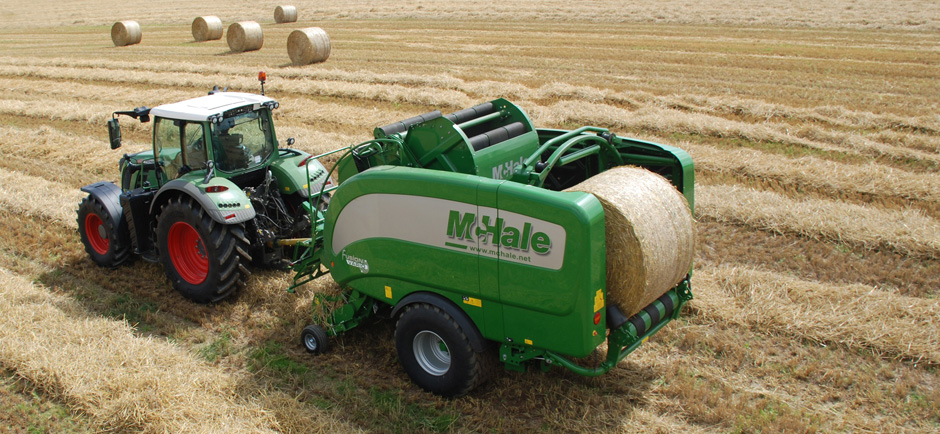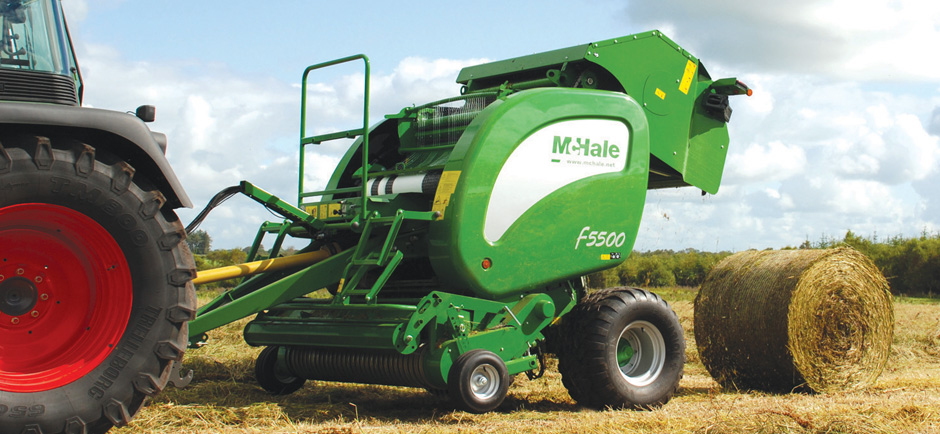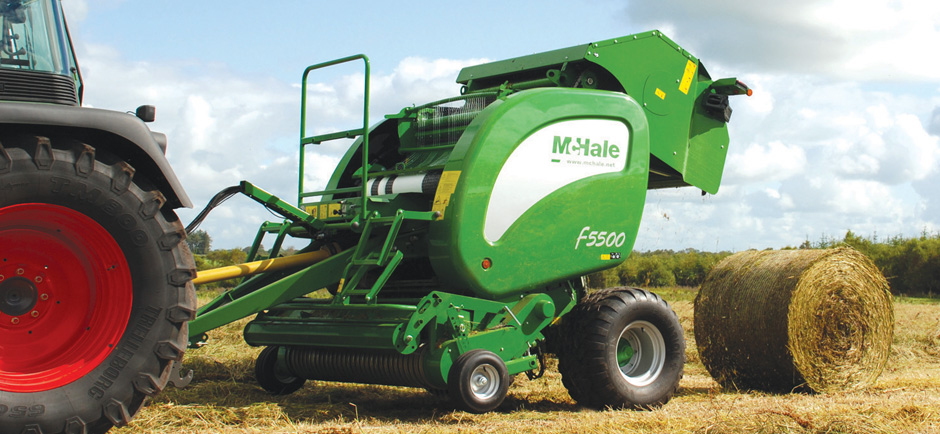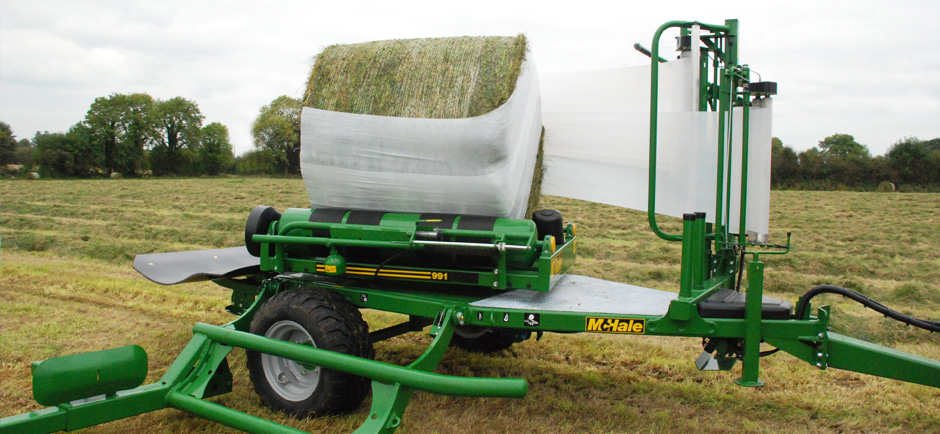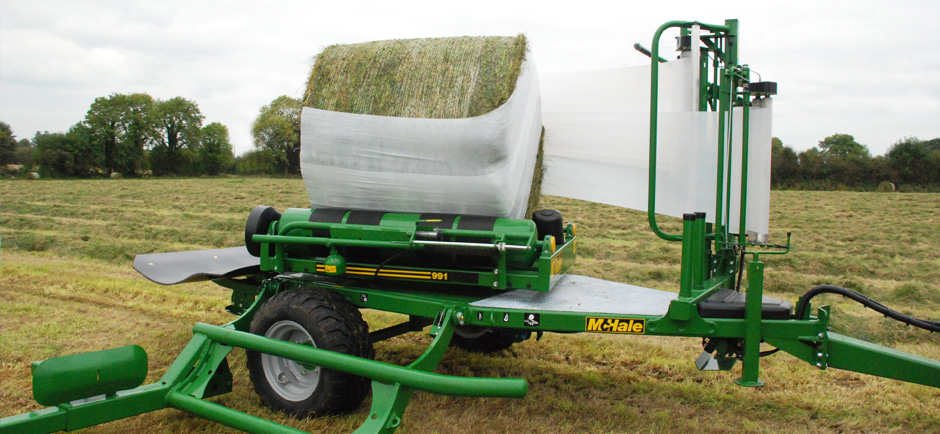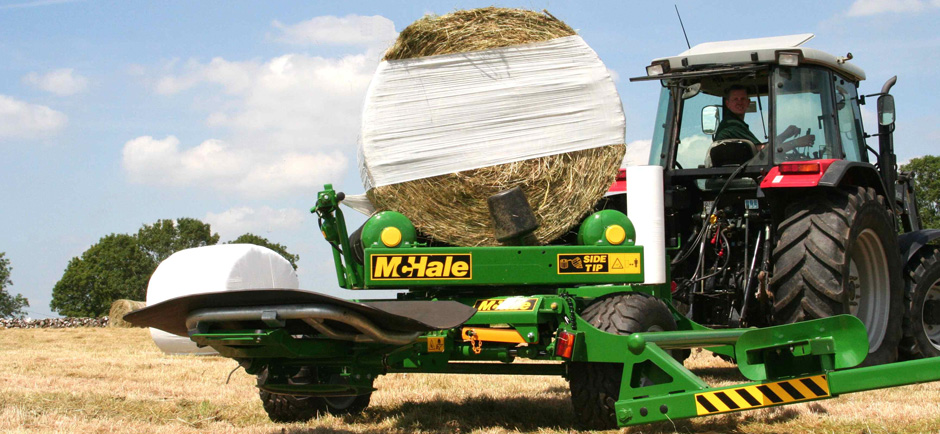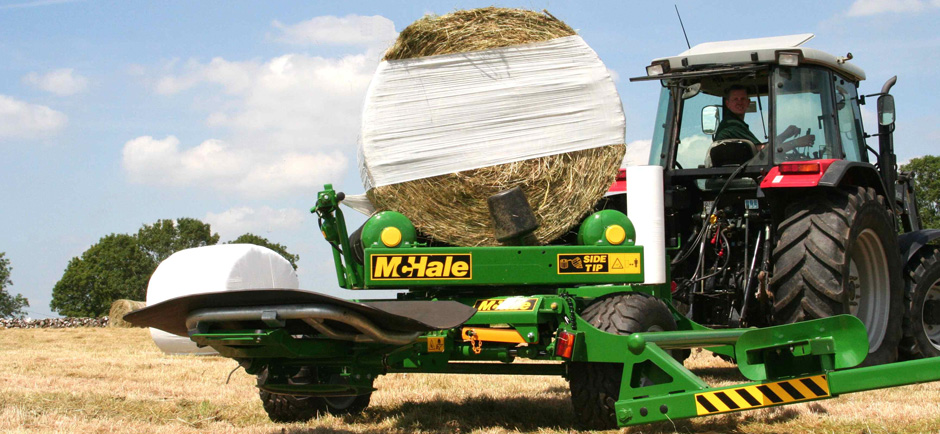 McHale-Fusion-Vario-940x434
McHale-991-HIGH-SPEED-940x434